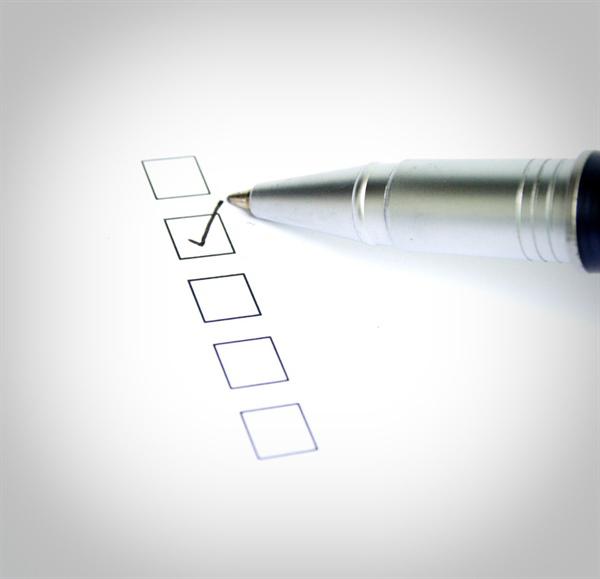 Year End Checklists for Small Businesses
The end of the year is one of the busiest times in the year. There are some key tasks that business owners should consider completing before they check out for the holiday season. This ensures that your company is in prime shape for the upcoming New Year. Otherwise, you may be left playing catch up finalizing your 2015 plan, while the competition is already executing on theirs!
We have put together this short checklist, which includes some of the best practices that every business owner should consider!
þ Finish your budget for next year. Your budget is your compass. It is critical for you to plan and maintain your company's budget throughout the year. This will help you manage your cash flow and keep business expenditures under control!
þ Year-end financial reporting and tax preparation. If you hate filing your personal taxes, imagine how much more cumbersome that becomes when you have to have your company file its taxes. Give yourself the gift of peace of mind and meet with a tax professional to ensure that you have all the information that they will need to prepare your company's filings.
þ Double-check your payroll and/or 1099s. December is the perfect time to catch any errors or missing information in payroll or 1099 files. If you don't do monthly or quarterly reconciliations you should definitely conduct an annual one. Remember any errors in reporting could affect your company's other year-end tasks.
þ Plan your staffing needs for the following year. Do you have the necessary number of workers to achieve your company's goals next year? When, where, and how will you find and recruit these workers? If you haven't put your staffing plan together, there is still time!
þ Show appreciation for your workers. The end of the year is a time of celebration and reflection. Show your workers how much you appreciate their commitment and effort to helping your company grow. Even a small gesture as a personalized hand-written note can go a long way in saying "thank-you".
Even the most organized business owner can sometimes overlook an important task – with the business of the December year-end season it is easy to get distracted! Hopefully this checklist is one that helps you prepare your company for an even bigger 2015!
Be your own boss
With The Arise® Platform
Provide customer support from home and have control over your income.
Sign up now!